Full-stack developer
IT Consultant
Researcher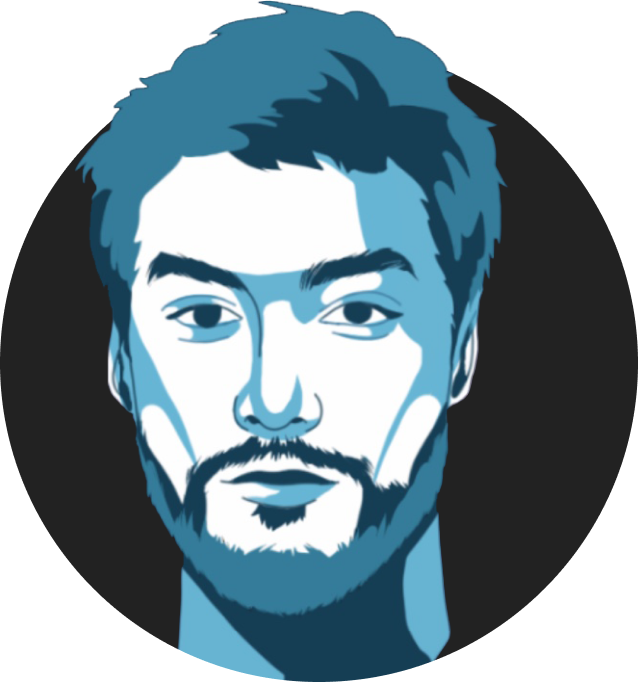 My name is Alex Williams.
I graduated with a degree in Computer Science from the University of London in 2012.
After that, istared my
developer agency
that helps new business owners set up their websites and expand their marking into the digital realm –
from designing their logo
to building their e-store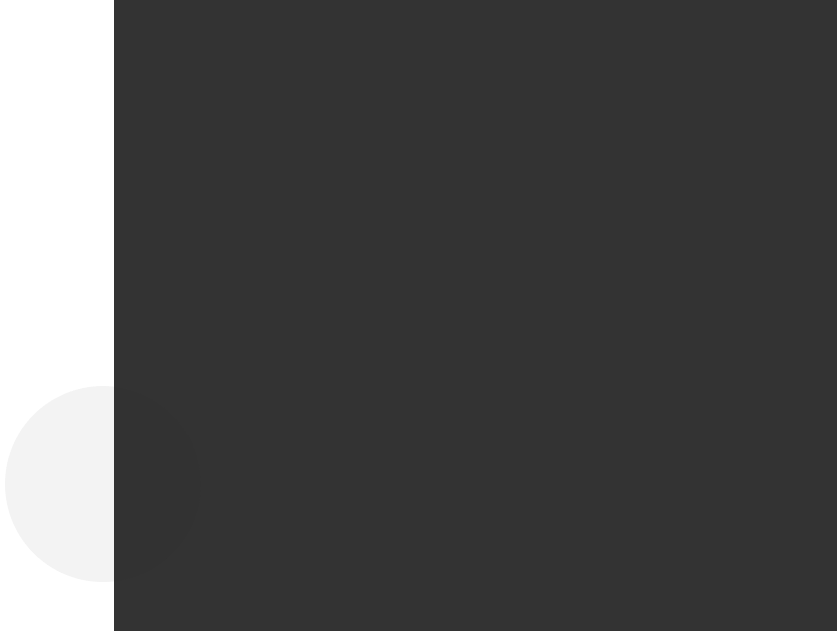 Then in 2019, I took a break from writing code and started working part-time as an
independent IT consultant.
During this time,
I ran my blog,
Hosting Data UK, where I wrote about IT topics that interested me,
shared my experiences
with web development, and explored data management, digital marketing, and solutions for online entrepreneurs just starting out.
During this time, I also expanded my knowledge of relational and non-relational databases and even created one of the most comprehensive lists of NoSQL and database listings in the world.
At this point, I decided to
share my knowledge
outside of Hosting Data UK and looked for publications that would help me
expand my writing qualifications.
My work has been cited by TechTarget, PhoenixNAP, RavenDB, ProgrammableWeb and various other respected publications.

Not only on everything related to SQL, but also on a variety of other topics such as

web development

in general,

business intelligence

,

cybersecurity

and so on.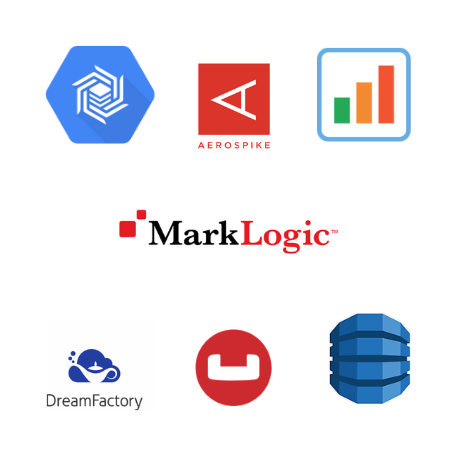 In the past decade, developers have had a growing interest in NoSQL databases, also known as non-relational databases. These databases differ greatly […]
NoSQL databases are incredibly versatile and flexible, and while it would be great if there was a general approach to creating and […]
To reap the full benefits of BI dashboards, they need to be designed to empower end users and improve the efficiency of […]
I look forward to working with you and writing a post for your website that your readers can learn from.