Full-stack developer
IT Consultant
Researcher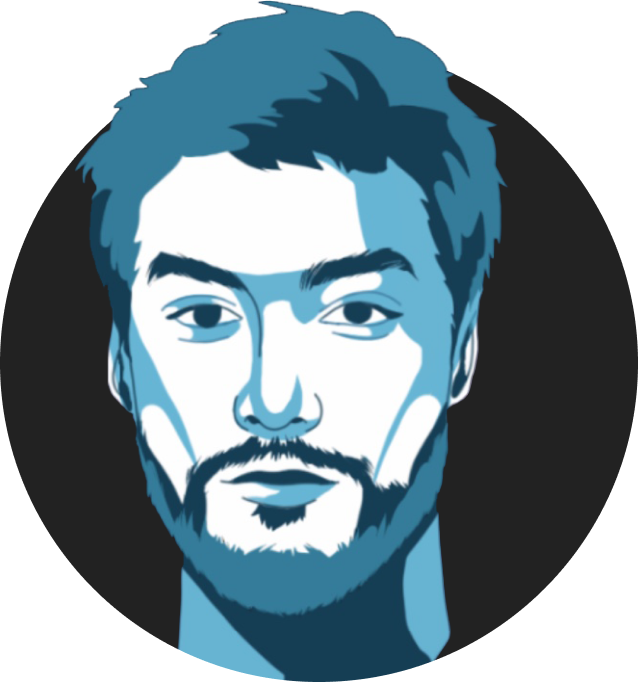 I'm Alex Williams—an accomplished full-stack developer with a passion for technical communication.
My journey in technology began when I earned my Computer Science degree from the esteemed University of London in 2012. This foundational education laid the groundwork for my subsequent ventures in the tech world.
In 2012, I embarked on an entrepreneurial path by establishing my own developer agency. Through this agency, I've had the privilege of assisting budding entrepreneurs in their digital journeys, guiding them from logo design to e-commerce platform development, and facilitating their expansion into the digital marketplace.
In 2019, I took a temporary hiatus from hands-on coding to explore a different facet of my expertise. During this period, I assumed the role of an independent IT consultant while simultaneously curating content on my blog, Hosting Data UK. My blog became a platform where I shared my insights into IT, recounted my experiences in web development, and delved into diverse areas like data management, digital marketing, and solutions tailored for nascent online entrepreneurs.
My dedication to expanding my knowledge extended to the realms of relational and non-relational databases. In fact, I compiled one of the most comprehensive lists of NoSQL and database resources globally. Encouraged by this endeavor, I ventured beyond the confines of Hosting Data UK, seeking opportunities to contribute my expertise to reputable publications.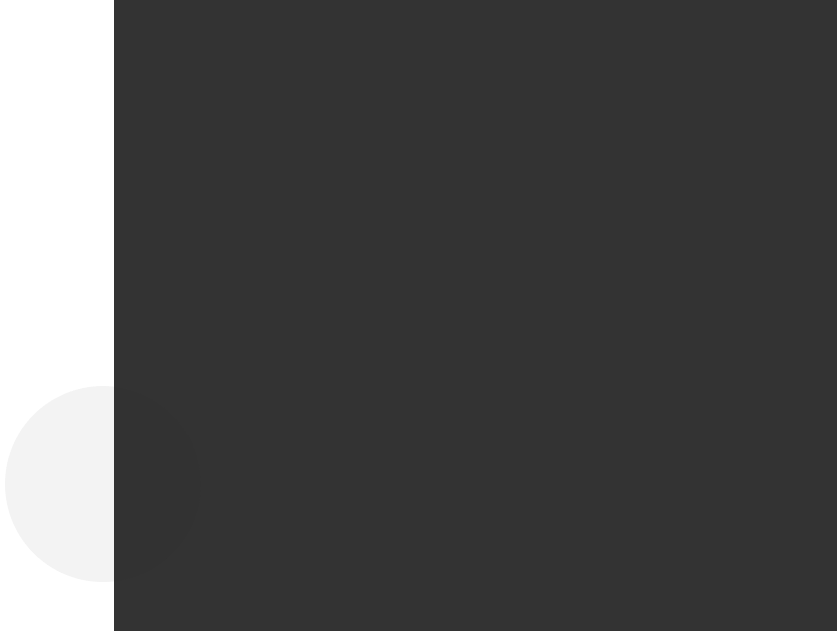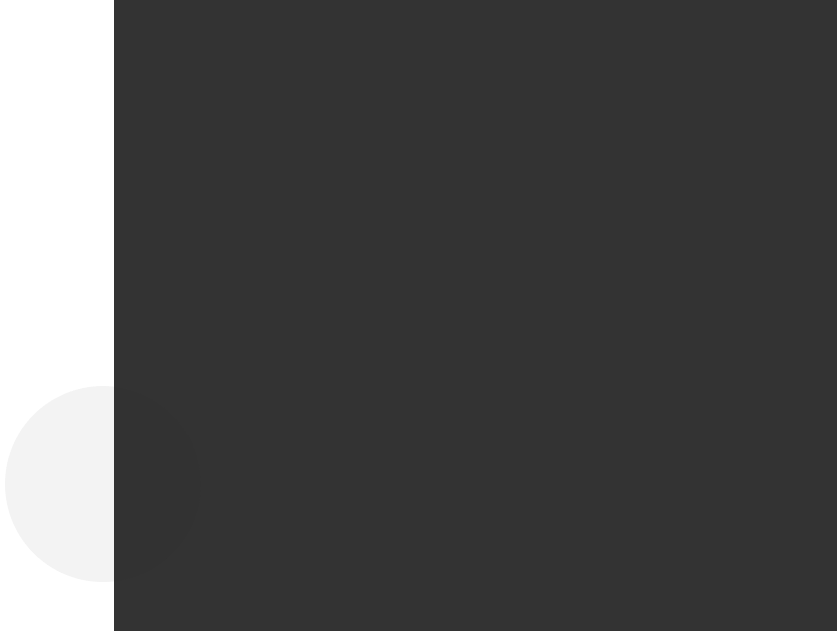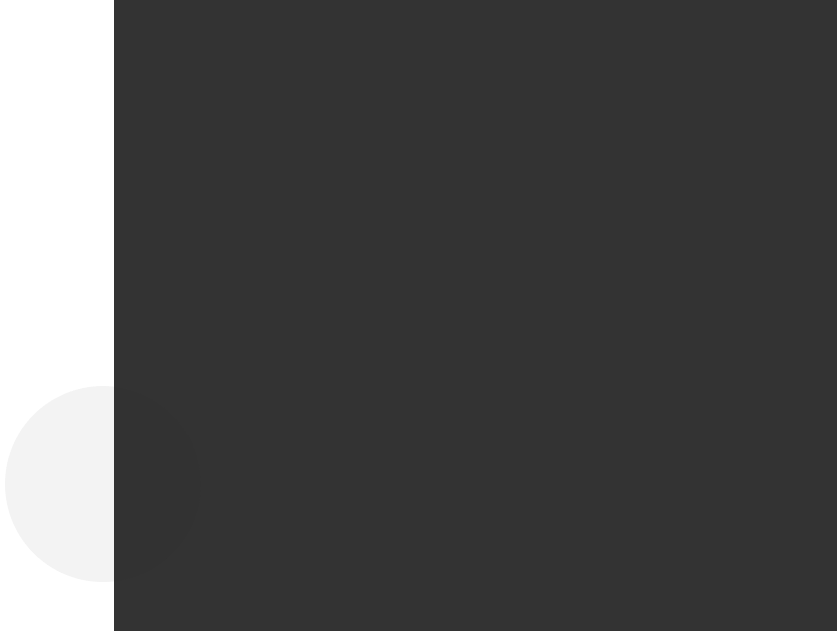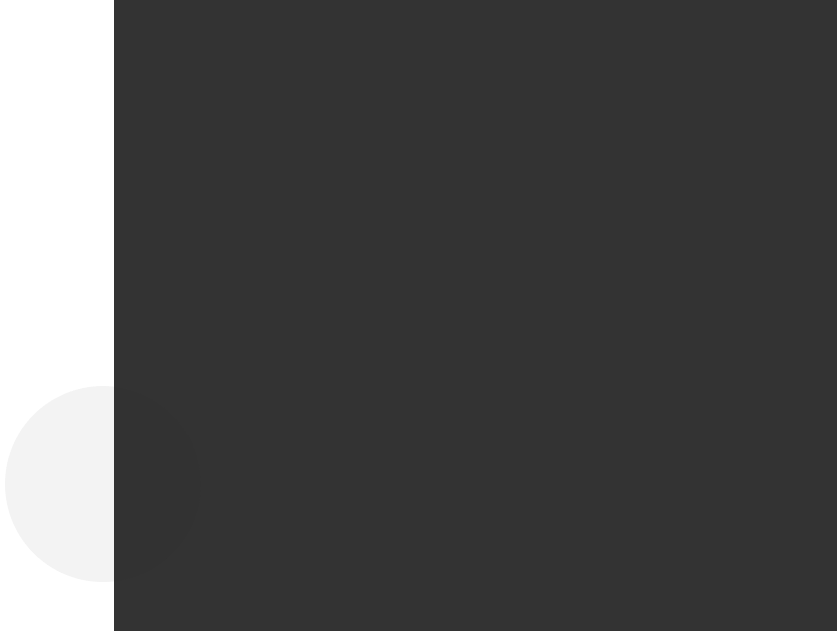 My work has garnered recognition and citations from esteemed publications, including TechTarget, PhoenixNAP, RavenDB, and ProgrammableWeb. Notably, my contributions span a wide spectrum, encompassing SQL expertise, web development, business intelligence, cybersecurity, and more.
While I remain an active front-end developer and web designer, my passion for crafting technical content has evolved from a part-time endeavor into a thriving small business. I eagerly anticipate the opportunity to collaborate with you, offering my expertise to create informative and engaging content that enriches your website and provides valuable insights for your readers.
Let's work together to create content that educates and inspires.
Work Experience
Freelance Technical Writer – williamstechcopy.com
2019-Present
Technical Writer – Upwork
2019-Present
Full Stack Developer – Big Time Studios
2020-2021
Full Stack Engineer – Softcat plc
2017 – 2019
My work has been cited by TechTarget, PhoenixNAP, RavenDB, ProgrammableWeb and various other respected publications.
Not only on everything related to SQL, but also on a variety of other topics such as web development in general,business intelligence, cybersecurity and so on.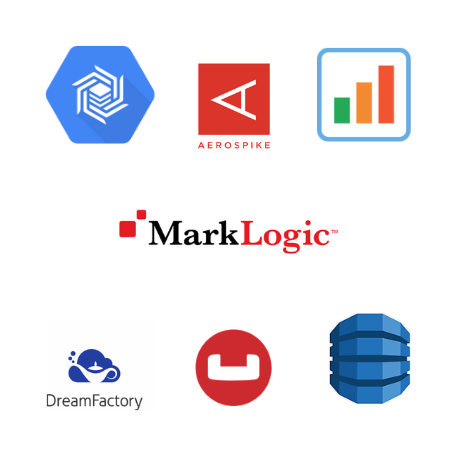 In the past decade, developers have had a growing interest in NoSQL databases, also known as non-relational databases. These databases differ greatly […]
NoSQL databases are incredibly versatile and flexible, and while it would be great if there was a general approach to creating and […]
To reap the full benefits of BI dashboards, they need to be designed to empower end users and improve the efficiency of […]
I look forward to working with you and writing a post for your website that your readers can learn from.